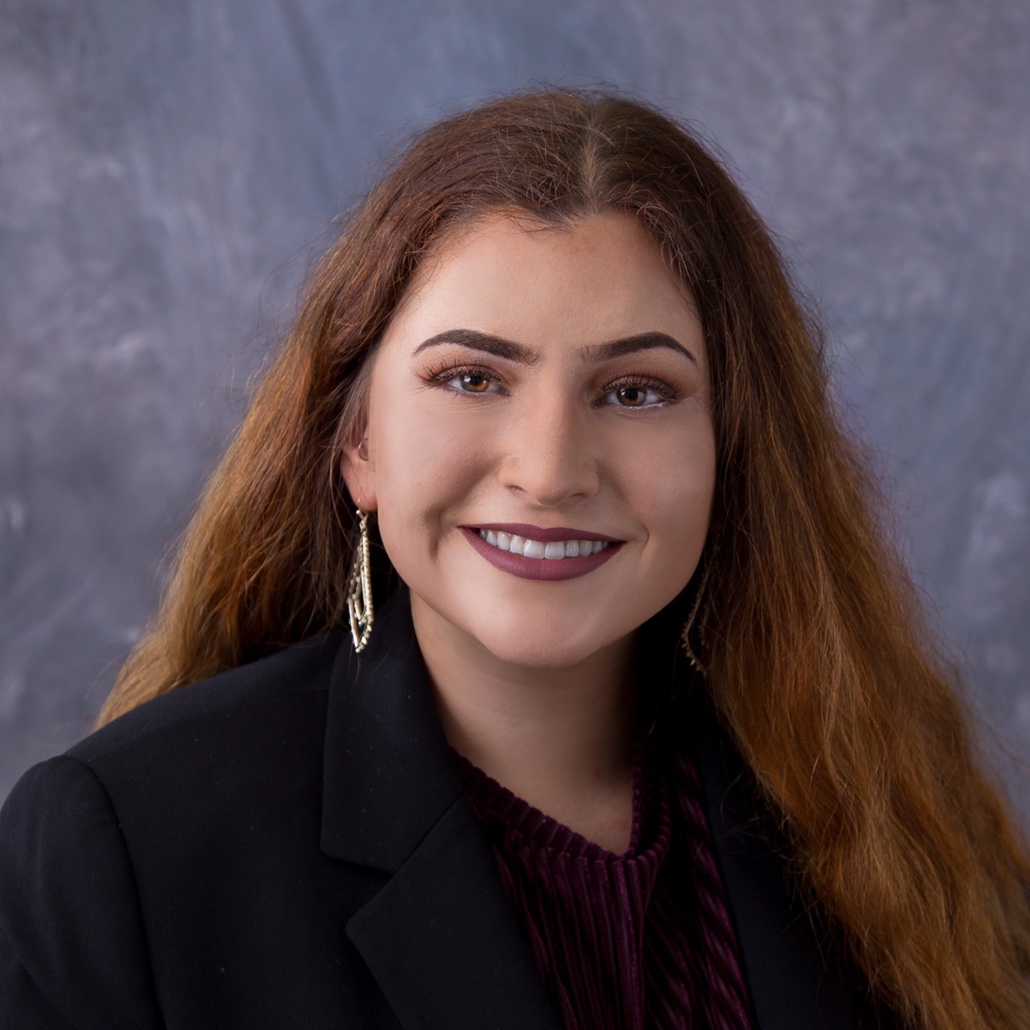 Rachel DiSanto is an Associate Attorney at Slotkin Law Firm. Rachel concentrates her practice in business litigation, intellectual property licensing and prosecution, and probate and fiduciary litigation. Rachel is licensed to practice with the State Bar of Georgia, the Supreme Court of Georgia, and the Georgia Court of Appeals. Rachel also belongs to the Atlanta Bar Association and the Georgia Association for Women Lawyers.
Rachel graduated magna cum laude from the University of Texas at Austin with a Bachelor of Arts in history and is a 2019 graduate of the Georgia State College of Law. During law school, Rachel interned in Fulton County Superior Court with the Honorable Judge Goger, as well as the Centers for Disease Control and Prevention. In law school Rachel acted as co-counsel in an employment discrimination trial and won a verdict on all counts in favor of her client.
During her free time, Rachel enjoys traveling, reading, and spending time with her Corgi, Shiloh.